The scientific committee is composed of :
Philippe HÉNON
| Chairman & CSO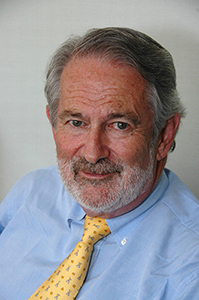 1968: MD degree at the School of Medicine of the Paris University.
1970: Certification in Hematology& first nomination as Senior Lecturer.
1974 – 1978: Assistant Professor/Assistant Director of the Department of Hematology at Hopital Lariboisière , Paris.
1979 – 2005: Head of the Department of Hematology – Mulhouse Hospitals.
1987 : Founder & Director of the « Institut de Recherche en Hématologie et Transplantation » (IRHT), Mulhouse.
2000 – 2008: Professor and Director of the Educational Program on Hematopoiesis and Cellular Therapy at the University of Haute Alsace, Mulhouse.
2000: Laureate of the "Excellence Achievements Awards of the Millennium" in the field of Hematopoiesis. He received the prize in New York from Pr Don THOMAS, 1990 Medicine Nobel Laureate
2002-2006: Visiting professor of CellTherapy at the University of Lincoln ( UK )
2006-2010: Consulting Professor at New York Medical College ( USA )
Author of more than 160 peer-reviewed scientific publications and of 3 books focused on PBSC transplant and stem cells. Invited editor of 5 special issues of different peer-reviewed scientific journals.
Author of more than 200 communications – of which 110 as Guest Speaker -and more than 40 chairmanships in international congresses & meetings worldwide.
Organizer and Chairman of 12 International Symposia and Workshops in Mulhouse, most of them focused on peripheral blood stem cells.
Pr. Jean-Yves NEVEUX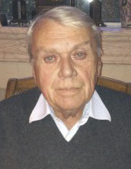 1965: Senior Registrar at Laennec Hospital Paris
1971: Associate Professor Cardiac surgery at Hopitaux de Paris
1979 : Head of Cardiac Surgery Laennec Hospital – Paris
1981: Professor
1989 : Head of Cardiac surgery – Marie Lannelongue Hospital – Université Paris-Sud
1980-1986 and 1995-2001 : Member of National University Council
Since 2002: Scientific Director of Villa Maria Group/ ITALY – 20 clinical centers including 8 cardiac surgery centers
Pr. Nader ABRAHAM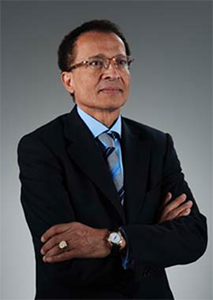 Dr. Abraham began to explore where adult stem cells come from, how they could be regulated and released into circulation, and the effect of bone marrow microenvironment on stem cell development, as well as differentiation to CD34+ low Kit- from 1988 to 1991. Then, he studied the capacity of stem cells to self-renew in culture in animal models. Additionally, in 1989, Dr. Abraham focused his research on gene transfer and established an ideal condition for retrovirus transfer of the adenosine deaminase (ADA) gene. He published his findings in Stem Cell in 1993, showing that successful retrovirus gene transfer in hematopoietic stems cells within peripheral blood or cord blood can be efficient when adherent cell layers are used.Since June 2009 , Prof. Nader Abraham is Professor & Chairman of Physiology and Pharmacology at the Toledo University College of Medicine (Ohio, US) and Adjunct Professor of Pharmacology/Medicine, New York Medical College (New York, US) after more than 13 years as Professor of Pharmacology and Director of Stem Cells & Gene Therapy, New York Medical College (New York, US).
His long standing research contributions are focused on vascular dysfunction which are a prelude to cardiovascular diseases including hypertension, stroke and myocardial infarct and the use of cell therapy for disease prevention.As of 2012 to present, Dr. Abraham is investigating how stem cells can be used for treatment of diabetes, obesity and cardiovascular disease.
Dr. Abraham's studies reveal new insights into why stem cells became more limited in their tissue options during development of diabetes and CVD. Since November 2012, Dr. Abraham accepted the position as Vice Dean of Research and Professor of Internal Medicine, Marshall University Joan Edwards School of Medicine Huntington, West Virginia.
His new function as Vice Dean of the Medical School is to establish relationships with various clinicians regarding new translational research, which bridges basic science research with clinical care, including stem cell therapy for human disease.
Pr. Denis Claude ROY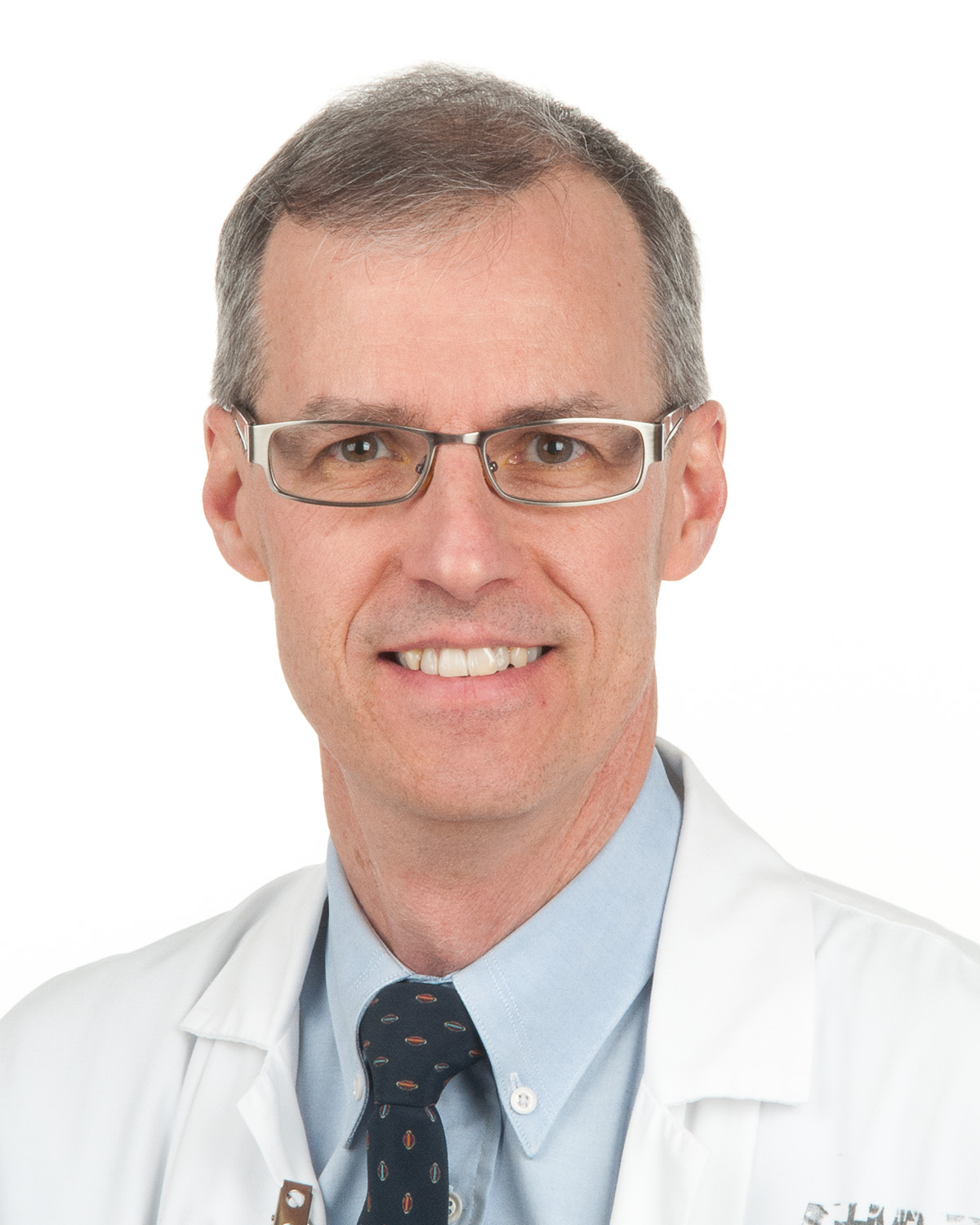 Professor of Medicine at the University of Montreal, Québec, Canada, xxx is CEO of CellCAN, the Canadian Regenerative Medicine and Cell Therapy Network, and Director of Research at the CIUSSS-East-of-Montreal. He is Scientific Director of the Center of Excellence in Cell Therapy at the Hopital Maisonneuve-Rosemont in Montreal.
He was trained in Tumor Immunology at the Dana Farber Cancer Institute in Boston, USA. His research interests focus on the immunobiology of stem cell transplantation, and graft engineering for immune therapies against cancer and for regenerative medicine. He has chaired more than 15 Phase I-II cell therapy clinical trials at the national and international level. He has published more than 100 original articles and book chapters in prestigious journals. Dr xxx is Chief scientific officer of the Centre for Commercialization of Cancer Immunotherapy and Regenerative Medicine (C3i). He is also Co-Director of the ThéCell Québec Cell, Tissue and Gene Therapy FRSQ Network.
Pr. Giulio POMPILIO
Giulio Pompilio is Associate Professor of Cardiac Surgery at University of Milano, Italy, and Deputy Scientific Director, Head of the Unit of Vascular Biology and Regenerative Medicine, Senior Staff Cardiac Surgeon at Centro Cardiologico Monzino (CCM) IRCCS, Milano, Italy. Giulio Pompilio is a scientist with 20-year experience in cardiovascular research. He was a pioneer in Italy of gene therapy for peripheral artery disease and cardiac stem cell therapy, having served as PI of several national and international RTCs of cardiovascular regeneration. Prof Giulio Pompilio has published 151 papers indexed on international peer-reviewed journals with a cumulative Impact Factor of >600 and H-Index of 35. He has given 57 invited Keynote Lectures at international meetings. He has been awarded as Unit or Project PI in national and international competitive grants for a total of 2.047.627 Euro.
He runs at CCM since 2008 one of the most productive regenerative medicine labs in Europe. His surgical records include more than 1500 cardiac surgical procedures as first operator, with a certified cumulative in-hospital mortality of 1,4%. He runs the program of minimally invasive coronary surgery (MIDCAB) and is a Mitraclip operator. Giulio Pompilio is certified as PI and Proctor for NOGA/fluoroscopy transcatheter intramyocardial delivery of biological products. From 2011 to 2016, he was Scientific Director of the Italian Agency for Research on Amyotrophic Lateral Sclerosis (AriSLA). He served as member of the Boards of Directors of Fondazione Regionale per la Ricerca Biomedica (FRRB, Lombardy Region) and of NMS Group, the largest drug discovery Company in Italy. He currently serves as Italian Alternate Delegate at the EMA Committee for Advanced Therapies (CAT) and Nucleus Member of the Working Group of Regenerative and Reparative Medicine of the European Society of Cardiology. He took part as scientific expert in several National and International Scientific Advisory Boards. He is co-inventor of two patent applications in the field of cardiovascular regenerative medicine