CellProthera is a biotech company, incorporated in April 2008, and intended for the development, registration and marketing of innovative therapeutic solutions for the regeneration of organs damaged by disease or trauma from autologous blood peripheral stem cells.
CellProthera focuses on the use of blood peripheral stem cells for cardiac diseases and is currently developing an innovative therapeutic concept of functional regeneration of the damaged heart muscle after myocardial infarction (AMI). By injection of a graft of autologous CD34 + cell previously selected and expanded – ProtheraCytes®- in the myocardial muscle, the recovery of the cardiac function allows the patients to have a normal life again. ProtheraCytes® is now registered as an ATMP – Advanced Therapy Medicinal Product – within the classification of Tissue Engineered product by the European Medicines Agency.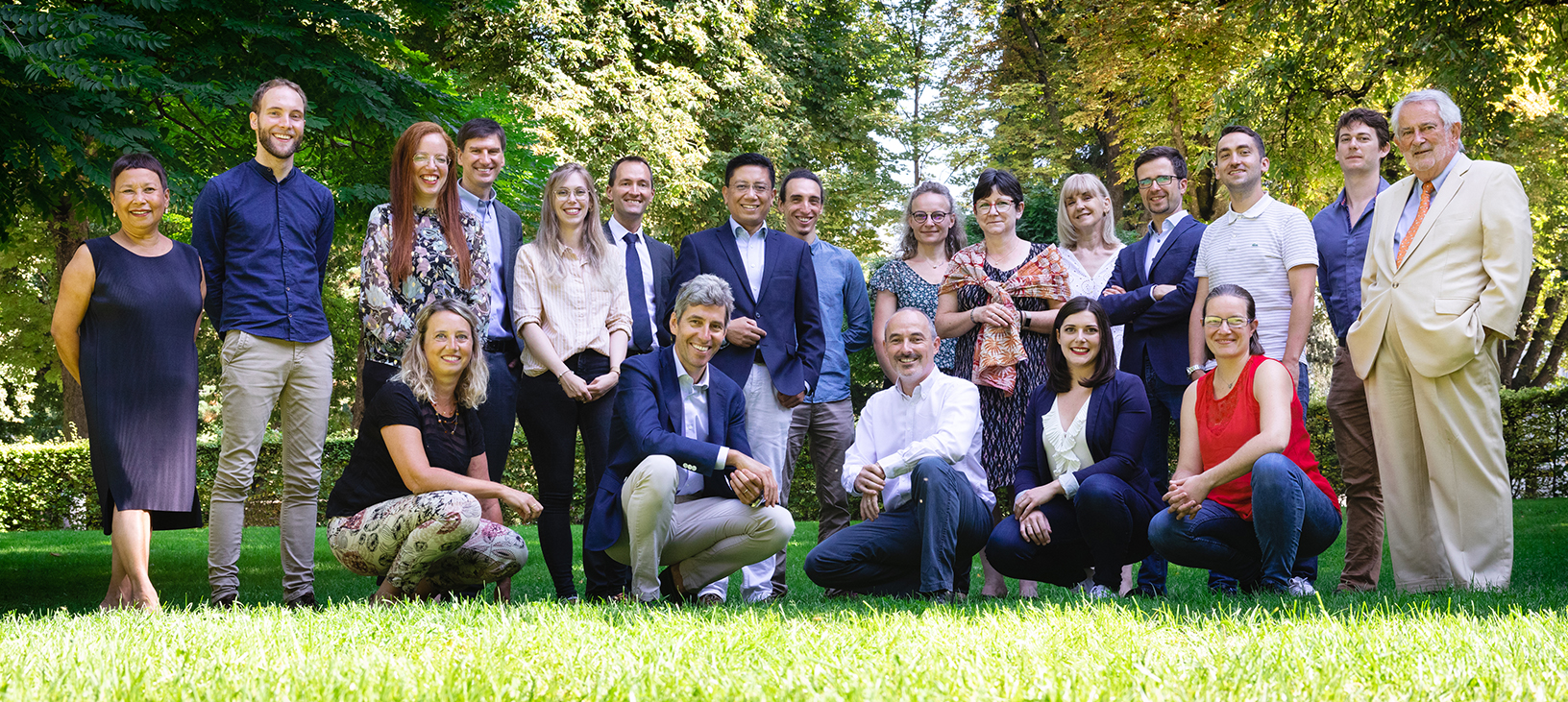 CellProthera's team aim to build a leading company in the field of regenerative medicine and put together every necessary effort to make a difference in the management of patients following myocardial infarct. Scientific, clinical and pharmaceutical experts together with financial and industrial specialists who all bring together their expertise to path the way to success.
Philippe HÉNON
| Founder & Chairman of the Supervisory Board – Scientific advisor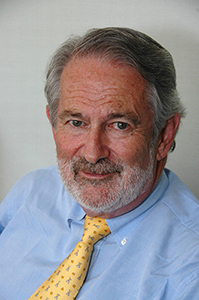 Originator of the therapeutic solution, he heads and manages the scientific research of CellProthera. He is founder and director of the "Institut de Recherche en Hématologie et Transplantation" (IRHT) in Mulhouse.
He was among the pioneers in the field of peripheral blood stem cell (PBSC) identification and transplantation and realized the 6th worldwide PBSC graft in 1986. He is member of twelve national and international scientific societies and corresponding member of the New York Academy of Sciences.
In 1992, he was co-founder and member of the Board of Directors of the International Society for Hematotherapy and Graft Engineering (now International Society for Cell Therapy). He contributed to peer-reviewed journal editorial boards like Bone Marrow Transplantation, Stem Cells or the Journal of Hematotherapy. European Editor for the "Journal of Hematotherapy and Stem Cell Research" (1999-2003) and for "Stem Cells and Development" (2004-2006).
Since 1989, he has actively participated in 25 Scientific Committees in international meetings including 4 meetings of the International Society for Experimental Hematology (ISEH ).)
Matthieu de KALBERMATTEN | CEO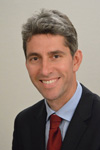 With a solid experience in industrial and international businesses in the field of cardiology, Matthieu held the position of executive VP of Acrostak. He is focusing on leveraging the resources and know-how of the company towards its main goal, which is to offer a safe, efficient and groundbreaking therapy to many patients in need of it.
The application of cell therapy to other pathologies such as knee osteoarthritis or liver regeneration is an important step in the evolution of CellProthera.
1996: Engineering Degree, ETH Zürich, Switzerland
1999: MSc, Tokyo Institute of Technology, Japan
1999-2009: Various positions with increasing responsibilities within Power Systems branch of Alstom then Areva, in Switzerland and in France, in sales, marketing, project management of international turn-key projects and in the development of the corporate strategy
2007: Executive MBA, London Business School, UK
2009-2016: Executive VP, Acrostak, a Swiss SME active in the development of medical devices for interventional cardiology
2016-now: CEO – CellProthera, Mulhouse
Olivier FRIEDRICH | Financial Director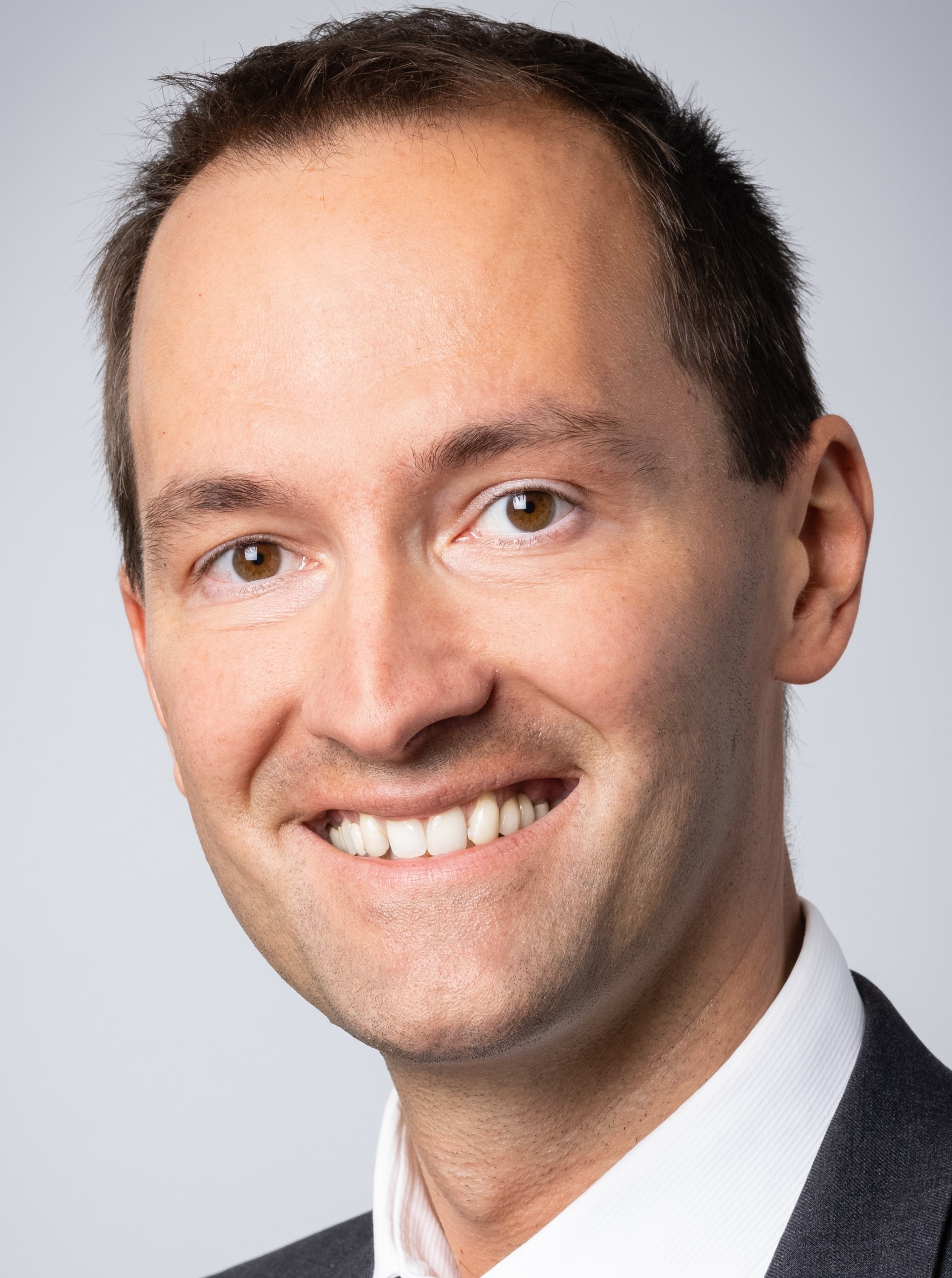 Olivier brings 15 years of experience in corporate finance, internal control, accounting and tax matters. He held positions with EY during more than 10 years, and as Senior Manager he led legal financial audits for industrial firms as well as due diligence transactions. He also joined a listed company on Euronext in the energy sector as CFO, mainly involved in cash management and debts/financing issues, and was the head of accounting department for a large shared service center in the car dealership industry.
He holds a master degree in financial audit from Strasbourg business school and a master degree in political sciences. He has acted as lecturer in finance and IFRS regulation in Strasbourg business school since 2014.
Ibon GARITAONANDIA
| Chief Scientific Officer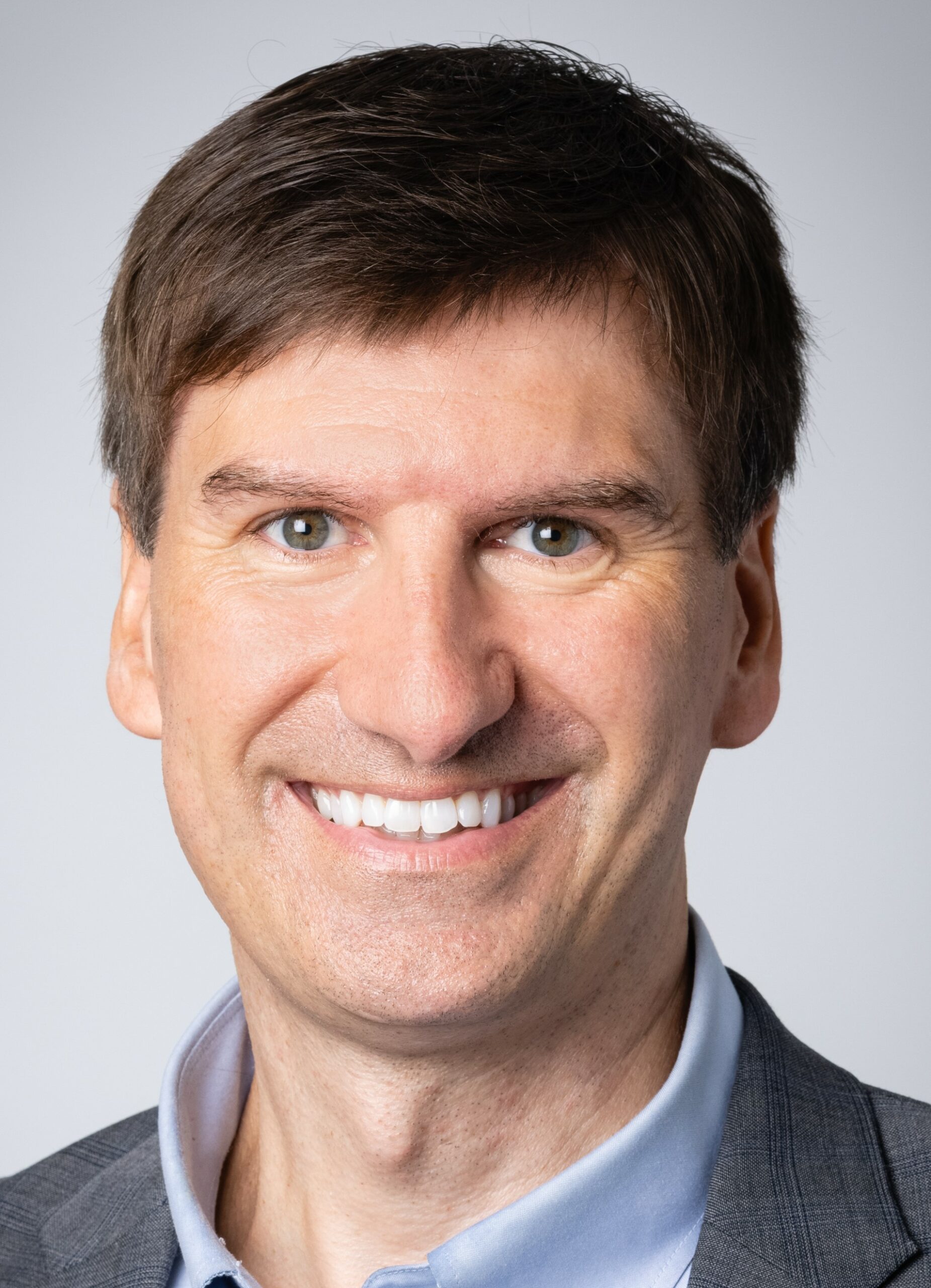 Ibon brings 15 years of experience in stem cell research and regenerative medicine in Academia and Biotechnology industry. Prior to joining CellProthera, he was Chief Scientific Officer at Richmond Research Institute in London and Histocell in Spain. Before that, he was Director of Translational Research at International Stem Cell Corporation, a Californian clinical stage biotechnology company developing stem cell-based therapies. There, he received the world's first regulatory approval to conduct a human pluripotent stem cell based clinical trial in Parkinson's disease.
He holds a PhD in Biochemistry and an MBA and has authored over 90 publications including conference abstracts, book chapters, and peer-reviewed publications, and is a co-inventor of 5 patents.
Jean-Olivier HIRSCH | Quality & Regulatory Affairs – Qualified person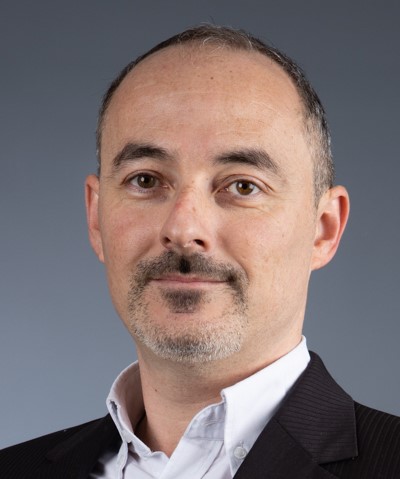 Jean-Olivier holds a Pharm.D and a Master in Health Engineering from the Institute of Industrial Pharmacy from Lyon. His pharmaceutical background in quality for major private industrial companies, as Sanofi, Abbott or Mylan, ensure the compliance to the applicable regulations and guidelines for human medical products and medical devices. He was a member of executive board of the National Federation of Pharmaceutical Depositories. He also worked in the manufacturing as production manager and as Quality and Regulatory Director – Qualified Person, in France and Belgium, in supply chain for a Health European leader of delivery of services.
Marc KOWALCZYK | Chief Development and Industrialisation


Marc holds an engineering degree in Mechatronics with a specialisation in Biomedical Engineering and a Master in Business & Technology. Previously, he was in charge of the development and industrialization of severalinnovative medical implants and devices in the cardiovascular and spine stabilization fields. His solid experience in the medtech industry at Medtronic, Stryker Spine and BBraun strengthens CellProthera's positioning towards first commercialization of its therapy and related devices.
Hendrik STREEFKERK | Translational Medical Director – CMO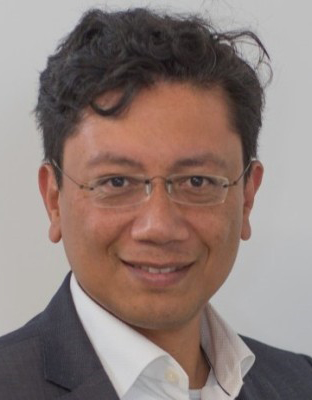 Henk is a physician scientist with a MD general medicine and a PhD in neurovascular surgery. He has more than 15 years of experience in Academia and Pharmaceutical Industry, working in clinical pharmacology, translational medicine, clinical safety, and overall clinical development. He focusses on the clinical development of ProtheraCytes® in current and new indications for CellProthera.
2004 : Medical Degree, University Medical Center Utrecht, The Netherlands
2005 : PhD Degree, University Medical Center Utrecht, The Netherlands
2006-2008 : Clinical Pharmacology Research Manager, Organon / Schering-Plough, Oss, The Netherlands
2008 : Clinical Pharmacologist, Actelion, Allschwil, Switzerland
2009-2017 : Various medical roles in Translational Medicine and Clinical Safety, Novartis, Basel, Switzerland
2017-2020 : Medical Director and Chief Medical Officer, PIQUR, Basel, Switzerland
2020-current : Principal Consultant, Streefkerk Life Sciences Consultancy, Dornach, Switzerland